Wax dispersions and emulsions

As THE WAX COMPANY we offer our waxes in all relevant forms of delivery, also liquid as dispersions and emulsions. The water based, oil based and solvent based dispersions and emulsions are made with the solid waxes from our portfolio: polyethylene waxes, oxidized polyethylene waxes, PTFE, PTFE coated waxes, polypropylene waxes, Silica, Fischer-Tropsch waxes and sugar cane waxes.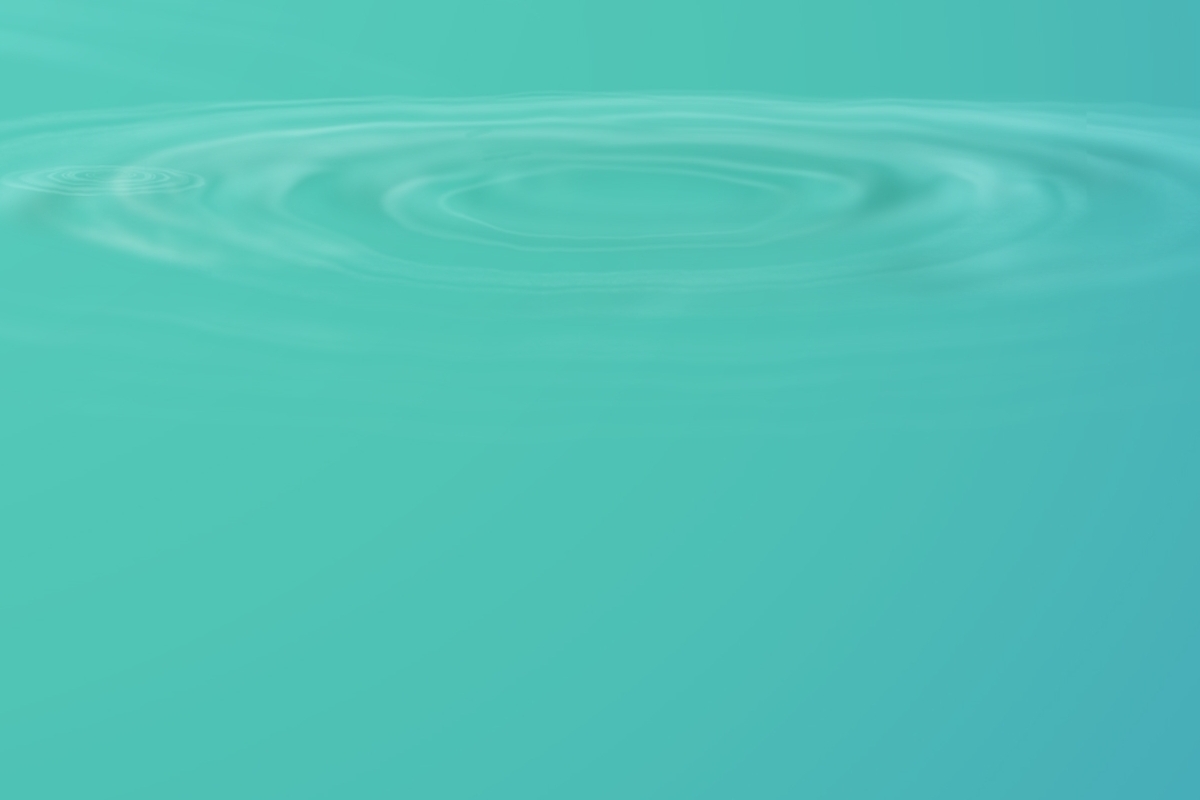 The product overview shows our current portfolio of dispersions and emulsions. Here you can also find and download the respective data sheets.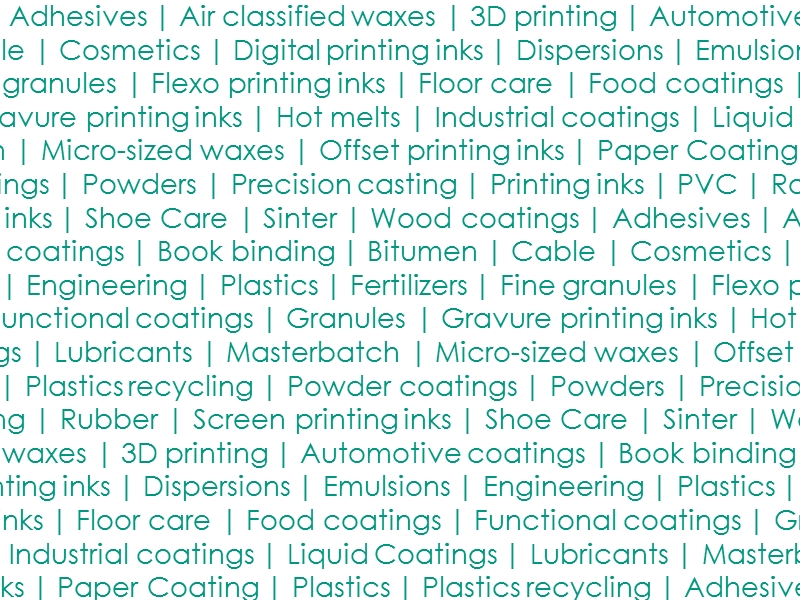 The product search helps you to find the perfect dispersion and emulsion for your industry. Of course, you can easily select your required properties.