MASTERWAX
All additives in one product - MASTERWAX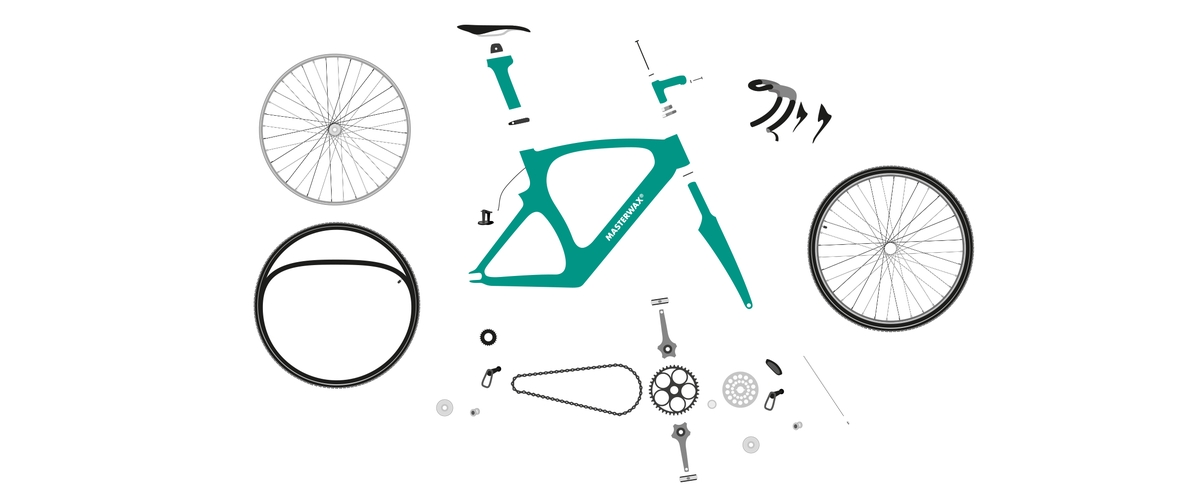 Do you buy the frame, handlebar, headlights, pedals, wheels and bell separately? Or do you buy the complete bicycle?
Purchase Benzoin, Silica, PTFE and waxes separately. Or just purchase MASTERWAX®.
MASTERWAX®
- Less costs and efforts in purchase
- Less costs and efforts in logistics
- Less costs and efforts in stock
- Less costs and efforts in production process
+ Higher batch quality
+ More cost benefits
+ Higher manufacturing quality
+ Increased production safety
Waxes as processing agents and lubricants; PTFE for increased surface hardness, rub and scratch resistance as well as improved slip; Benzoin as degassing agent; Silica for free flow – the shopping list for additives is very long. DEUREX now concentrates all of the mentioned additives and their properties in an innovative product series: MASTERWAX. Of cource, we also offer all components as individual products to you. The product series myMASTERWAX allows you to set up your preferred components in your preferred lots and your preferred packaging.