Water based wax emulsions

Benefits of wax emulsions from DEUREX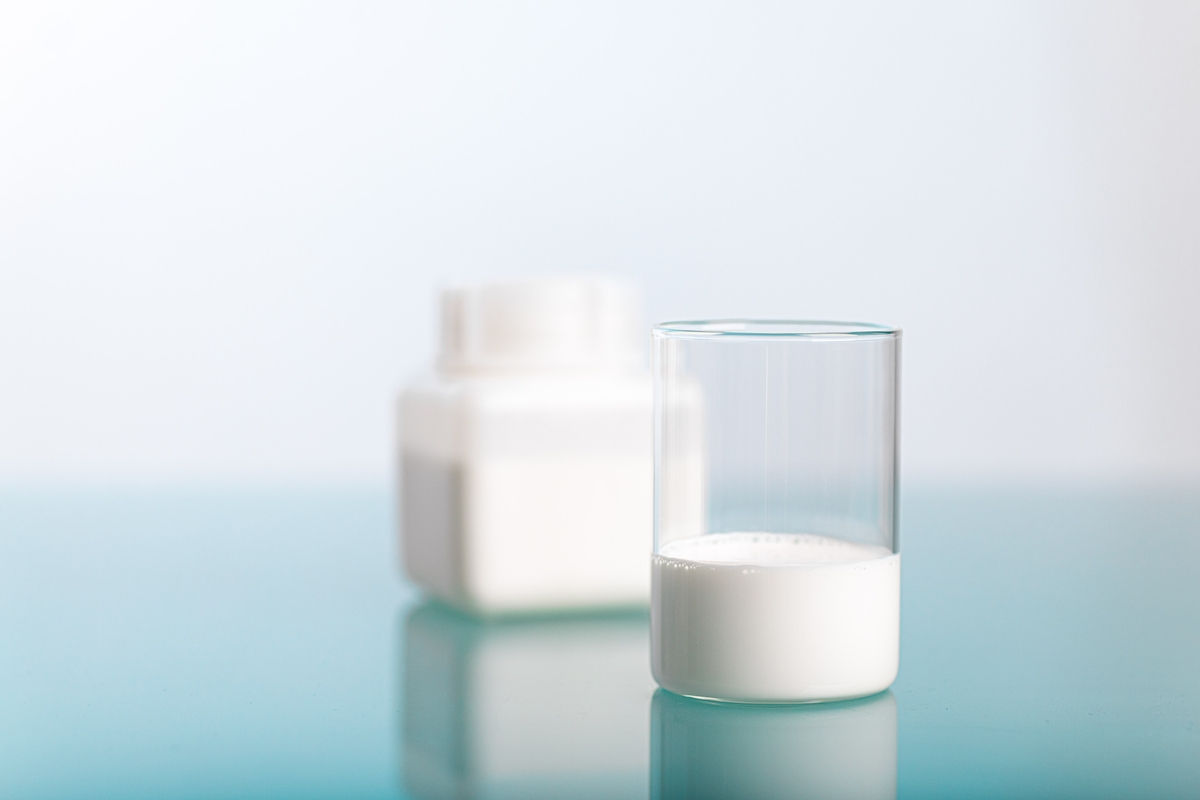 Besides its strong portfolio of micronized waxes and wax powders, DEUREX also offers its wax raw materials in liquid form of delivery, as wax dispersions and wax emulsions. Our wax emulsions are environmentally friendly since they are water-based. They are free of APEO (Alkylphenol ethoxylates, non-ionic surfactants) and free of VOC (volatile organic compounds). To ensure a continuously high product quality all wax emulsions are based on our own DEUREX waxes.
Raw materials for wax emulsions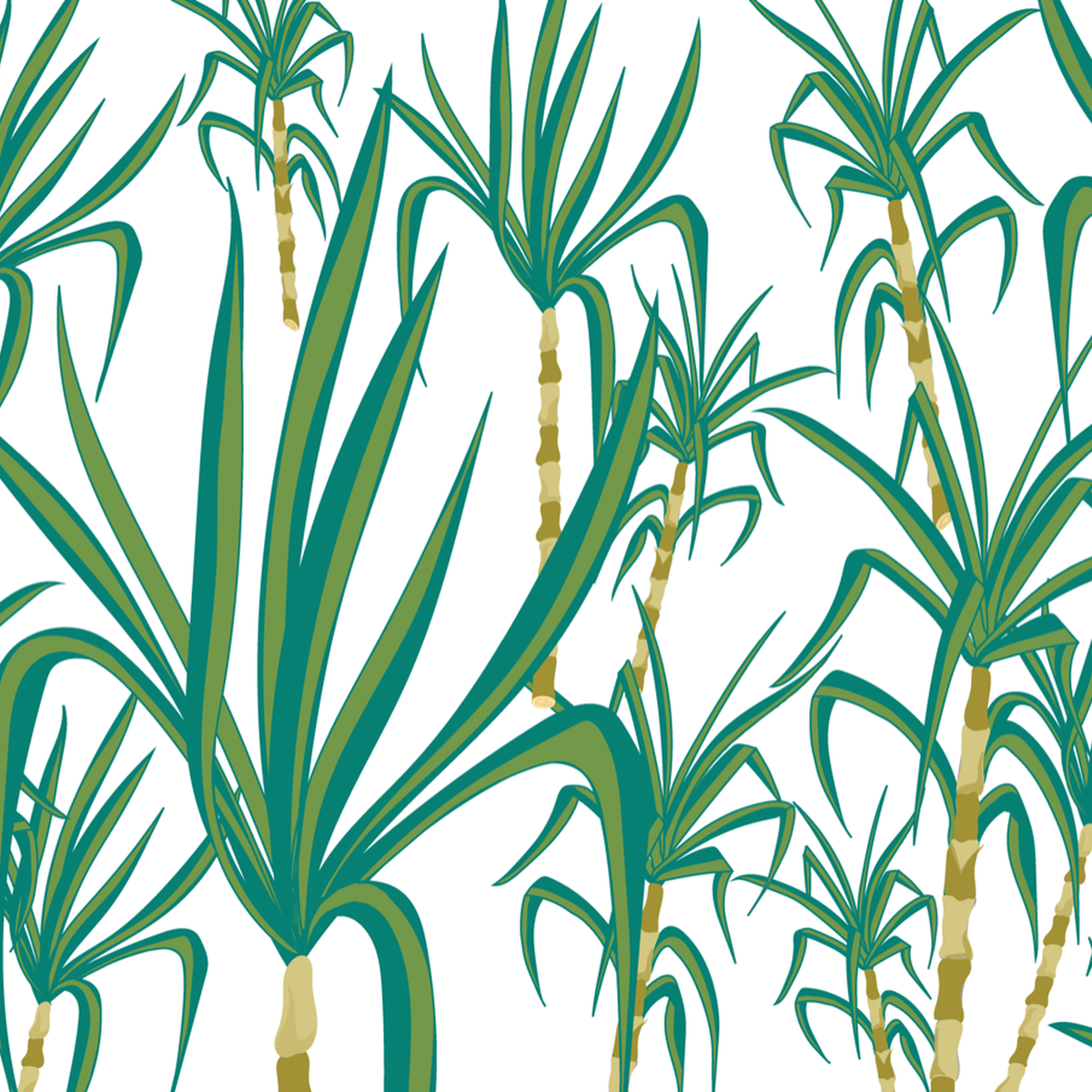 Depending on your application and intention DEUREX offers wax emulsions made of various raw materials. Wax emulsions based on biodegradable waxes of the BIOMERE-series for sustainable formulations. Wax emulsions based on natural waxes for ecological products. Additionally, we offer wax emulsions based on hybrid waxes and synthetic waxes.
Applications for wax emulsions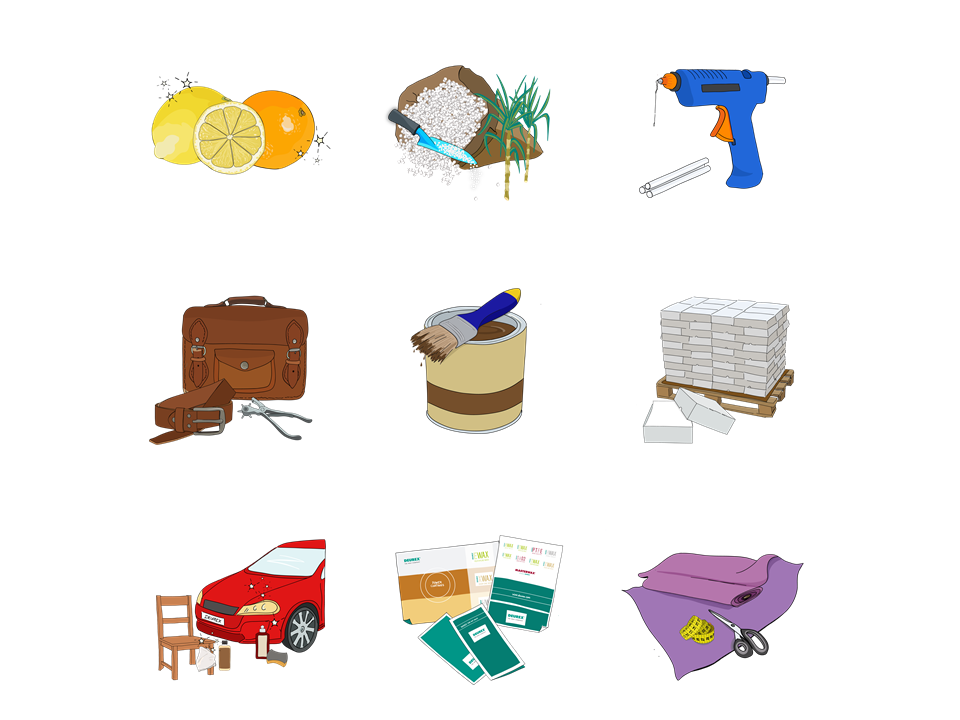 Wax emulsions are used in a wide range of applications. The major fields of use are in:
Citrus fruit coatings
Fertilizers
Hot melts
Leather industry
Liquid coatings
Paper industry
Polishes
Printing inks
Textiles
Drop points of water based wax emulsions
From 50 °C to 320 °C - with our water based wax emulsions we cover a wide range of possible drop points. In the case of our silica emulsions, even up to 1,600 °C. As a rule of thumb, the lower the drop point of a wax emulsion, the softer, more hydrophilic and more flexible the product. In addition, the tendency to crosslinking and sticking increases. The higher the drop point of a wax emulsions, the harder, more hydrophobic and crystalline the product. Temperature stability and surface protection as well as chemical resistance increase.
Optical appearance of wax emulsions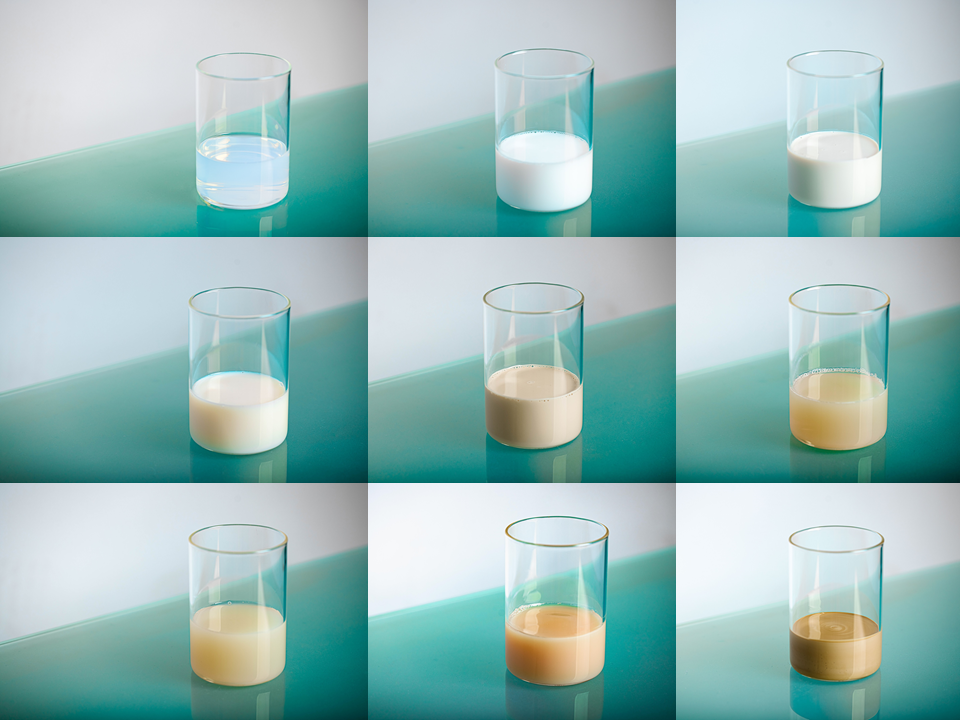 Depending on the application, the requirement for the color of an emulsion may vary. But whether transparent, white, gray, amber or brown - in our portfolio you will find the right color for your application.