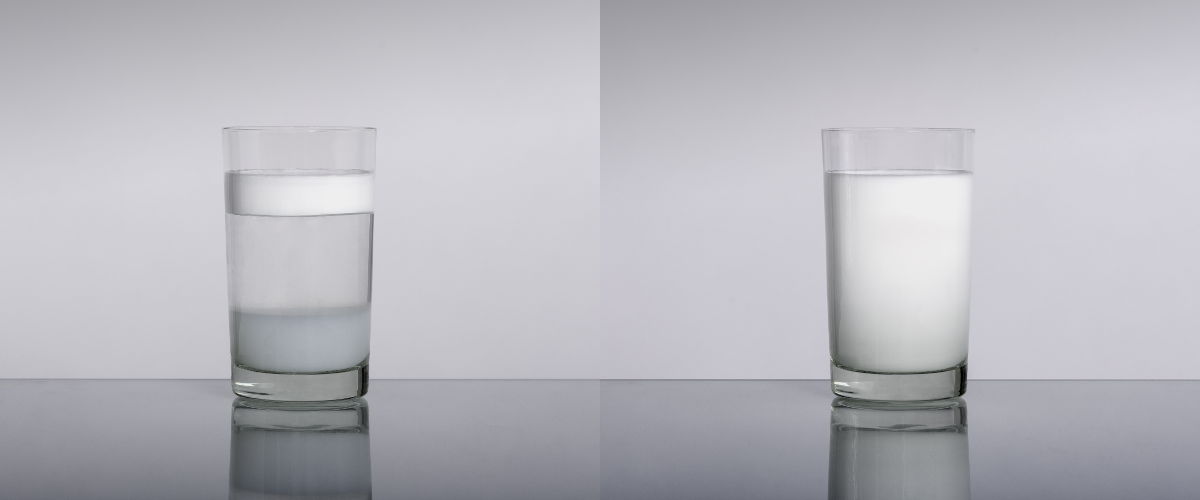 DEUREX - THE WAX COMPANY
Maximized flexibility with waxes from DEUREX
DEUREX is a leading supplier of synthetic and natural industrial waxes of all kinds. Highest flexibility in chemistries, industries and forms of delivery characterizes DEUREX. The product portfolio starts with amide waxes over to polyethylene waxes to sugar cane waxes. Fischer-Tropsch waxes and polypropylene waxes can be offered as well. The product range of waxes is completed by hybrid waxes and coated waxes. DEUREX provides a maximized flexibility in forms of delivery. The waxes are available in various particle sizes and also as liquid versions. There are granules, fine granules, powders, finest powders, micronized waxes, dispersions and emulsions. Wax dispersions and wax emulsions can be offered as water based, solvent based and oil based versions.
05/2020 - Wax of the month | DEUREX F 64
PTFE coated waxes (PFOA free)
05/2020 - Emulsifier free wax dispersions with Silica
04/2020 - New website for our "magic cotton"
04/2020 - Biodegradable and compostable waxes
Our portfolio of biodegradable and compostable waxes.